Summary
The Plantain Express or just Plantain Express was a failed Cuban fast-food restaurant into which Victor Palmero invested $20,000. The doomed restaurant was mentioned only once. In the episode George Tries to Write a Wrong, Vic reveals that he withdrew the $20,000 dollars he had originally set aside for Angie in case she ever wanted to leave George, and put it into the business.
Vic:            Ah, too late! I spent the money years ago.
Angie:        All of it?
Vic:           Well... I had to learn the hard way that America is not ready for Cuban fast-food. So rest in peace                  Plantain Express.
George:    But that was a great idea Vic. "Mommy doesn't want to cook tonight kids so how about a bucket of little greasy bananas?

(Sarcastically)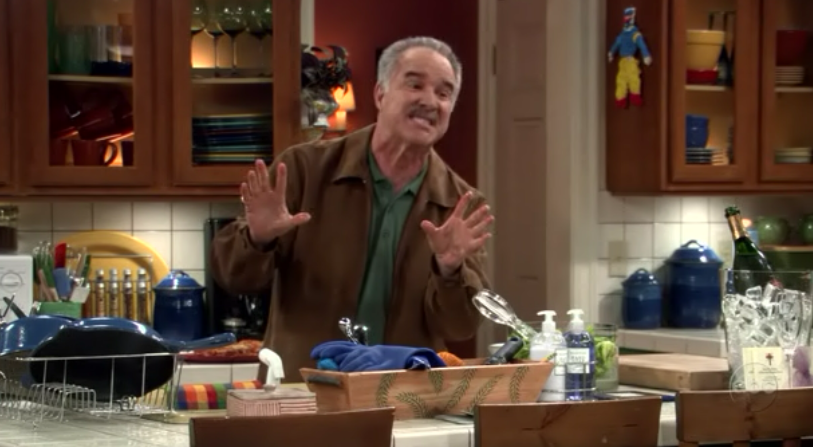 Ad blocker interference detected!
Wikia is a free-to-use site that makes money from advertising. We have a modified experience for viewers using ad blockers

Wikia is not accessible if you've made further modifications. Remove the custom ad blocker rule(s) and the page will load as expected.